The Very Beginning
Our story began with Eli and Jojo, the two furry faces responsible for the creation of our dog treat company, Eli & Jojo.  Eli (first picture below) had been a part of our family for 10 years, and during that time it was a challenge to find dog food and treats he liked.  Give him a generic manufactured dog treat and he wouldn't touch it.  Who knows how many dog food brands and treats we tried.
I Started Making His Food at Home
We decided to try a home-cooked diet, and I started making his food myself.  What happened next was rather shocking.  He ate and ate, and we learned something very valuable.  When we gave him real food he loved it.  When we gave him fake food he wouldn't touch it.  I have always loved baking and ran a people bakery from my home when I was a teacher, so I started making him dog treats with real ingredients when I realized that nothing on the market met our standards..  He went absolutely crazy over the treats!
Jojo Joins Our Family
Jojo (second picture below) joined our family February, 2015, as a puppy.  This wild little thing would eat anything and everything, including shoes, paper, sticks and leaves, pinecones, his dog toys, blanket fuzz, and Eli's food.  Lucky for us and for Jojo, we already knew the best dog food and homemade dog treats to feed him.
Eli & Jojo Dog Treat Company was Created
We continued to refine our dog treat recipes to include only the best ingredients, making sure each treat provided beneficial nutrients to nurture their health and well-being.  And as they say, one thing led to another and Eli & Jojo was created.
Our first line of treats were Grain-Free.  Soon people began asking if we could make decorated treats for birthdays and Christmas.  That line of Decorated Treats grew to what it is today – decorated treats for every occasion!  Our newest line of treats are Wheat, Corn & Soy Free and include five varieties.
Saying Goodbye to Eli
Our story wouldn't be complete without mentioning that we had to say goodbye to Eli in 2018 after he was diagnosed with intestinal lymphoma.  Our Jojo was so depressed and lonely!  After a few months, we brought Jude (third picture below)into our family.  He and Jojo are best buddies and are also the "official taste testers" for Eli & Jojo.
A Little More About Us
Eli & Jojo is a family business.  My husband Bill, Jojo, Jude and I live in the mountain town of Brevard in the beautiful western region of North Carolina.  Besides selling our treats online and in many stores in our area, you can find us at the Transylvania County farmers' market every Saturday, May-December.  We truly believe every dog deserves real, wholesome, healthy food and it's our mission to make that happen.  We pride ourselves on our commitment to safe, wholesome treats always made with real ingredients.  That will always be our focus.
Happy Snacking!
Kathy, Jojo & Jude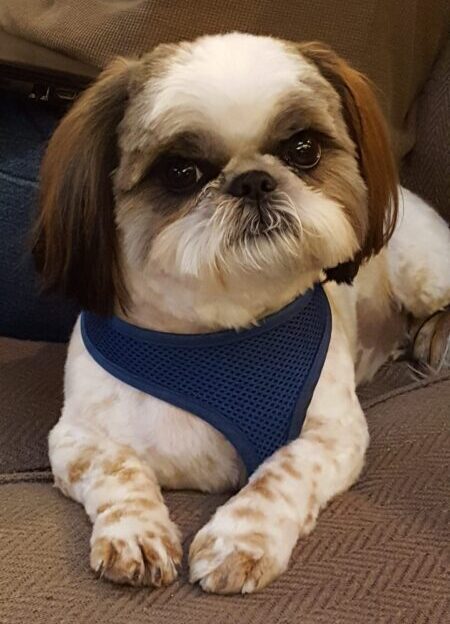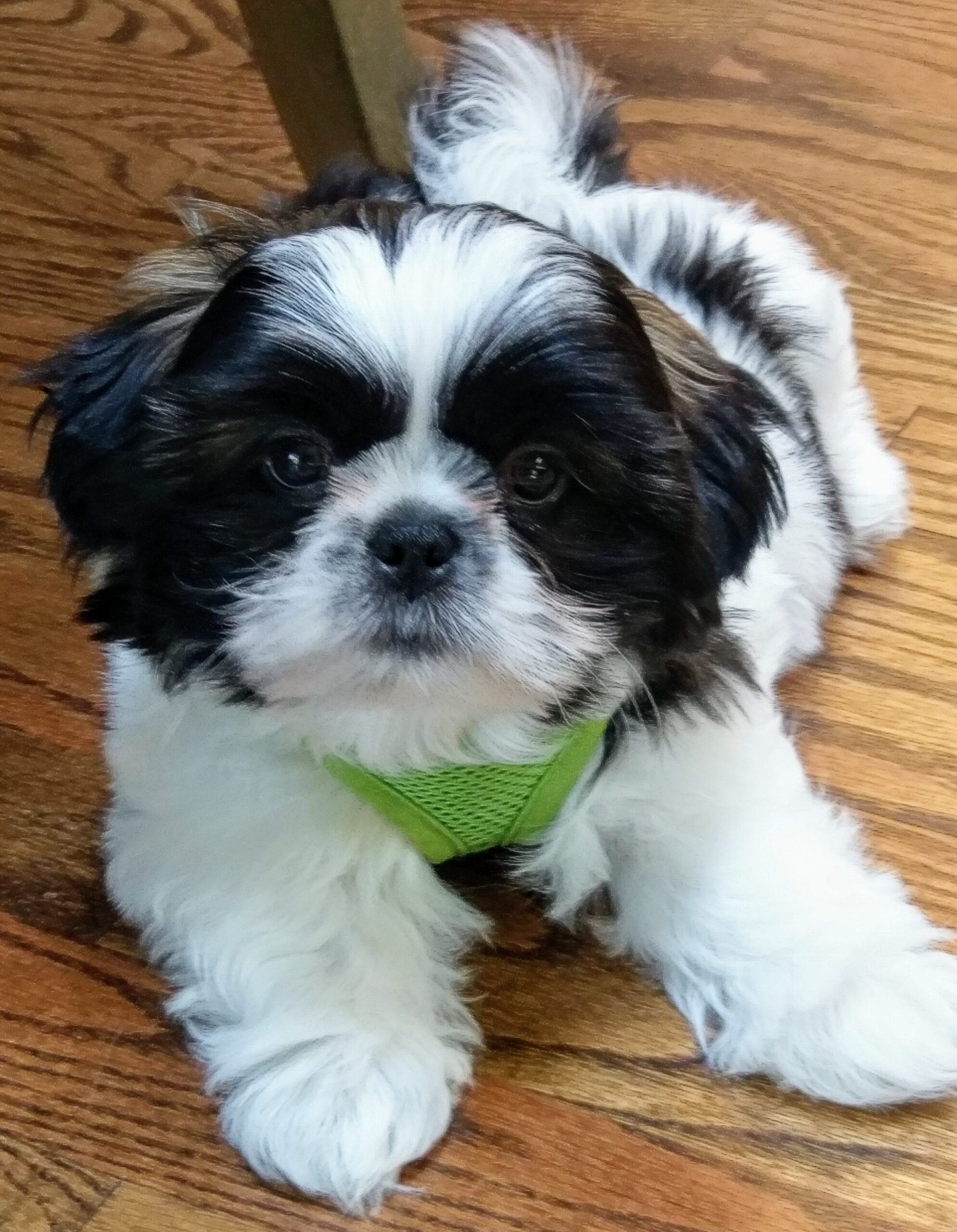 Every dog deserves real, wholesome, healthy food and it's our mission to make that happen.